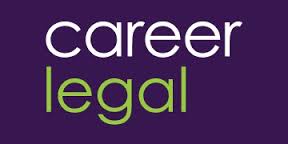 YAN Lawyers is a cross-border practice law firm headquartered in Hong Kong with an office in Shenzhen China. We provide  one-station Hong Kong & PRC cross-border legal service to clients all over the world.
To cope with our business expansion, we invite high caliber legal professionals with over 3 years post qualification experience in at least one of the following areas to join us.  You are also welcome to contact us for discussion of joining in us if you currently do not have the required qualification and experience and have a strong desire to learn and improve: –
Areas of Practice:   
Civil and Commercial Litigation (Hong Kong),
international arbitration (Hong Kong),
divorce and family law (Hong Kong),
Civil and commercial litigation (PRC),
Inheritance and Probate (Hong Kong ),
Employment law and general corporate practice (Hong Kong),
Merger and Acquisition (Hong Kong and PRC),
Financial license application and financial compliance (Hong Kong),
IPO and bond issuance (Hong Kong).
Level of Professionals in Need: 
Senior associate , junior associate, consultant,  legal executive.
Interested party please send your resume with cover letter stating the post you apply, your expected salary and earliest time to assume the post to info@cnhklawyer.com. Inquiry tel: 3188 1995.